About the David Tam Memorial Award
This award is proudly sponsored and presented by Bunt & Associates.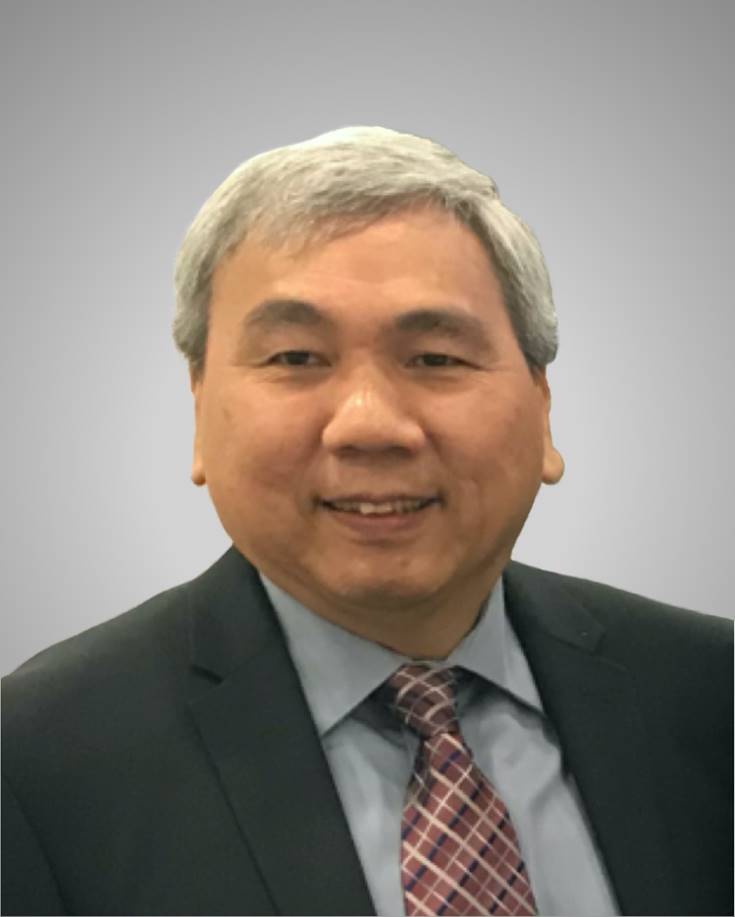 David Tam came from Hong Kong to Vancouver in 1994 with a wealth of knowledge in transportation engineering field. He held a Civil Engineering Diploma from Hong Kong Polytechnic, a Master of Science in Transport Planning and Engineering from the University of Leeds, and a Master of Business Administration from UBC. Continuing education played an important role in building David's career.
David was an instrumental part of Bunt & Associates from the early days in 1994 through to his retirement in 2013, as a Principal and CFO of the company. He helped bring the company from a start-up venture with a sole proprietor to a 50+ person firm. He was an invaluable partner, mentor, a skilled consultant, and a friend to all, who was well liked and respected.
Bunt & Associates set up a David Tam Memorial Award for an annual $3,000 (CDN) award. Candidate must meet the following requirements:
Young professional under the age of 30 who is starting a career in a transportation engineering and planning field with less than 4 years of experience
Be a member of ITE
Canadian citizen or landed immigrant
Submission of technical paper, a resume, and a reference letter
Must be a non-student ITE member
The technical paper must be original work, demonstrating how he/she applies transportation planning and engineering principles to improve existing transportation conditions. It must be less than 1,000 words, written by the applicant without additions by their supervisors.
Deadline for submissions is March 1st.
Past Award Recipients
2022 – Andrew Shan