ITE Canada's Annual Conference is an opportunity for hundreds of transportation professionals and students to gather in person to exchange ideas and connect. Hosted in a different city each year, the event features a quality technical program, a trade show highlighting industry leaders, and many networking opportunities and social events.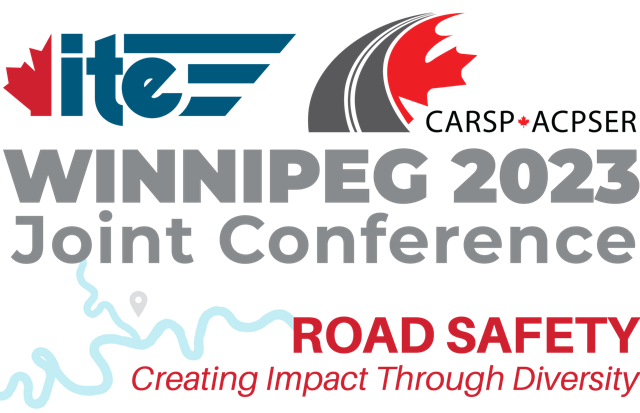 The 2023 Conference will be held jointly with the Canadian Association of Road Safety Professionals (CARSP), June 4-7, 2023 at the RBC Convention Centre in Winnipeg, Manitoba, Canada. This event will be a unique opportunity to make new cross-sector connections and share ideas.
For the full program and registration information, visit the conference website at conference.itecanada.org.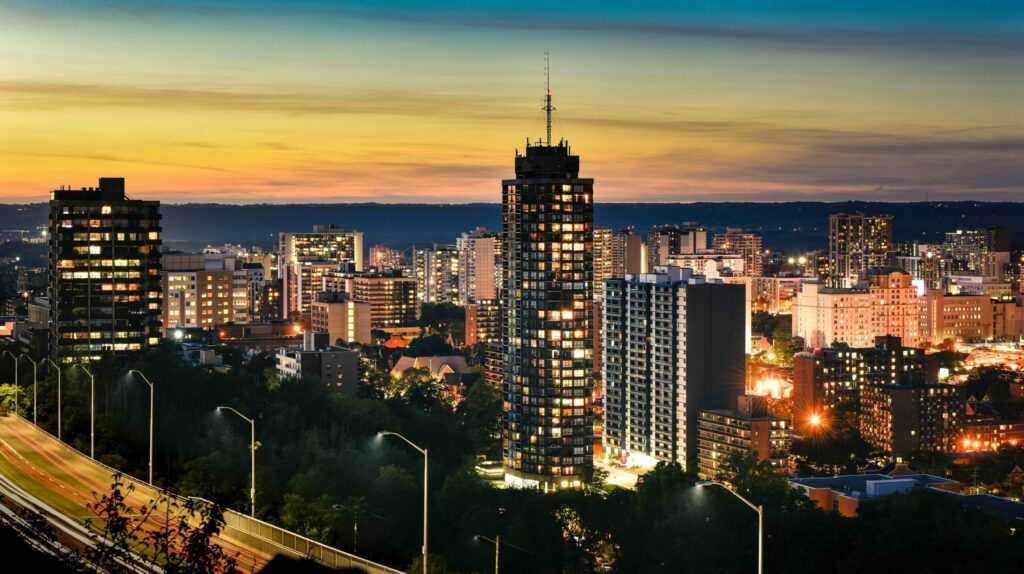 2024 Hamilton
June 2–5, Hamilton Convention Centre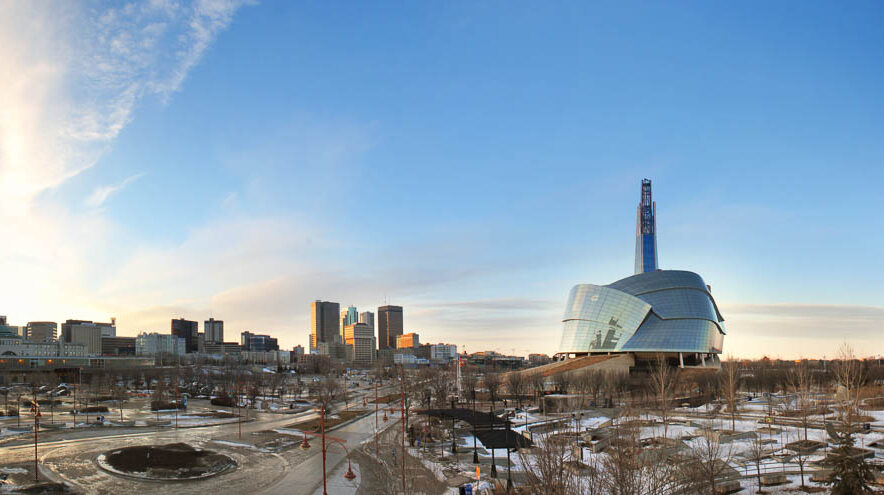 June 4–7, Winnipeg Convention Centre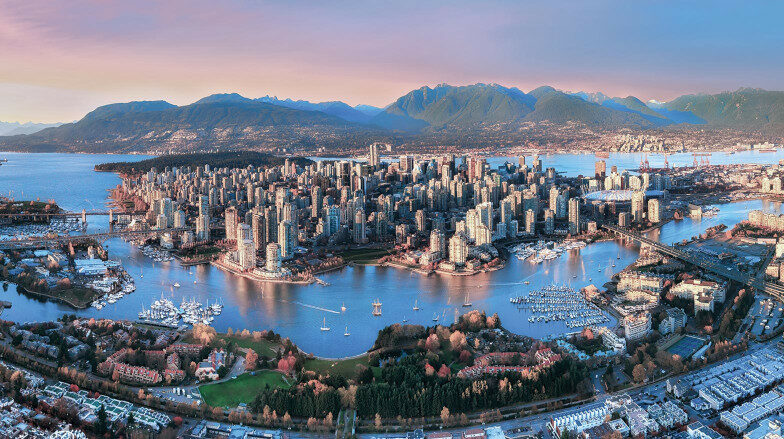 May 29–June 1, Sheraton Wall Centre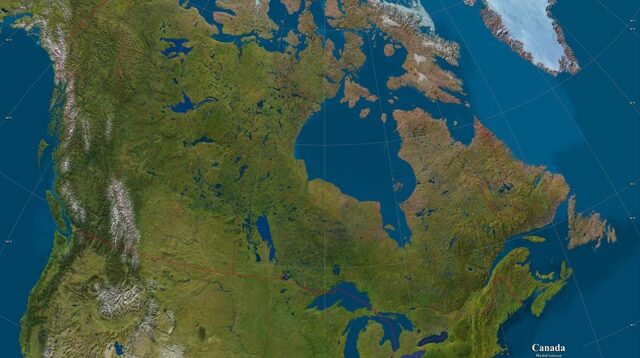 June 8–10
June 2–5, Westin Hotel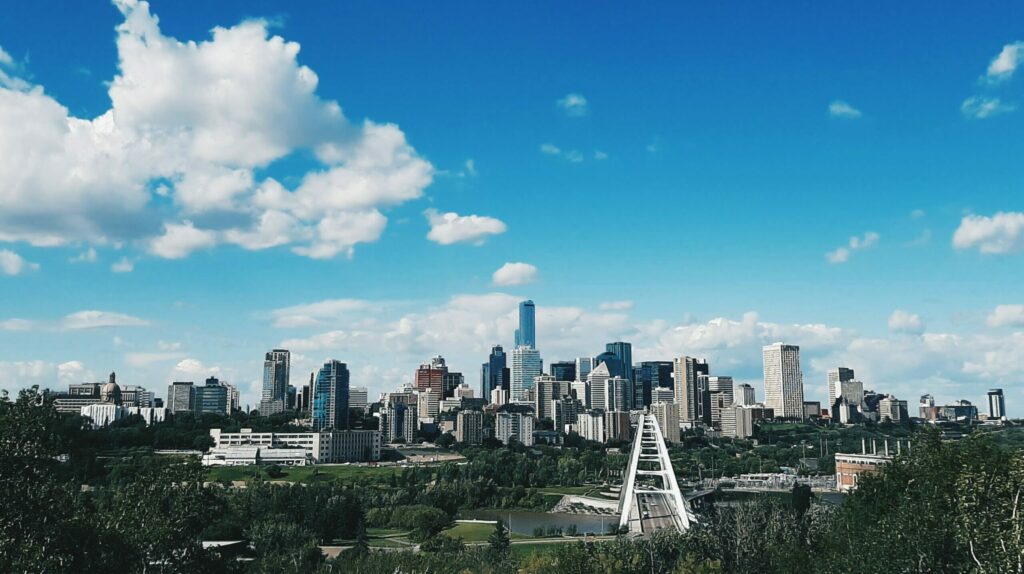 June 3–6, Shaw Conference Centre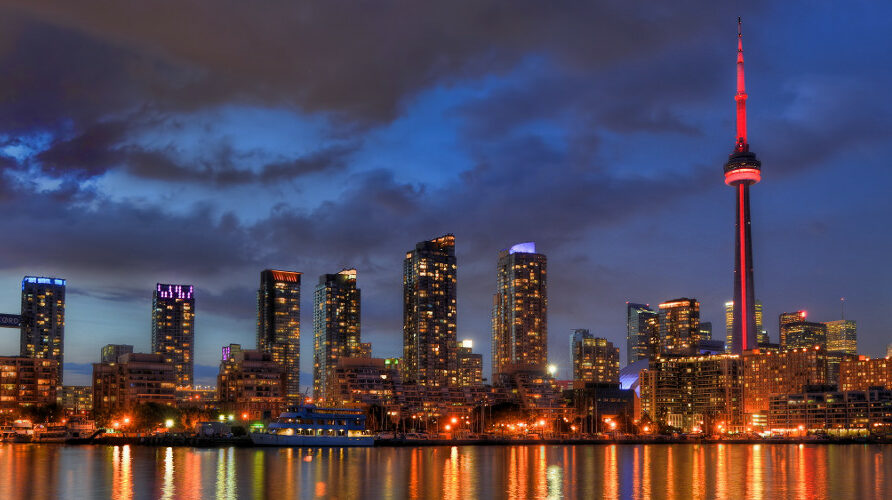 2017 Toronto (ITE International)
July 30-Aug 2, Sheraton Hotel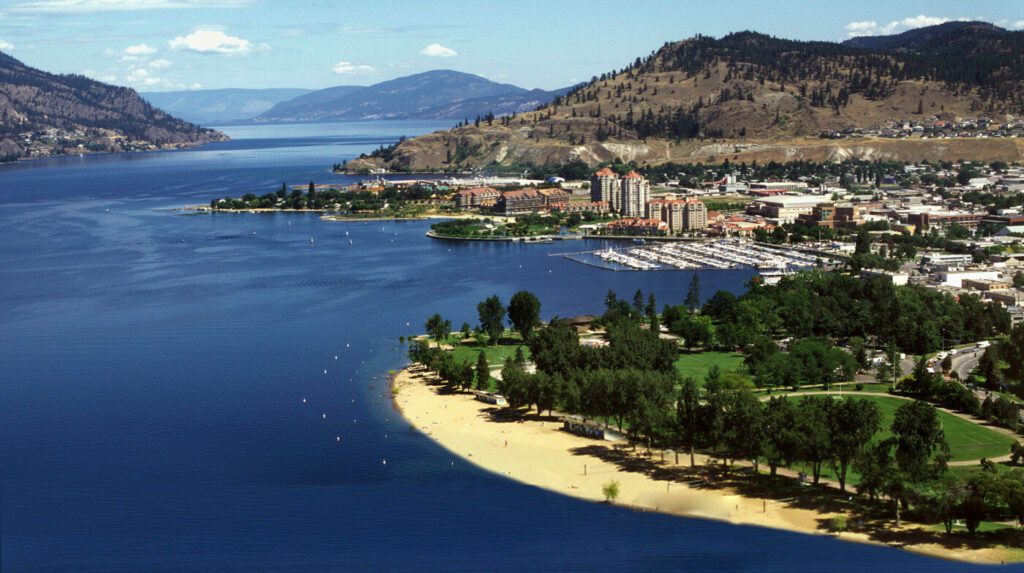 June 5–8, Delta Grand Okanagan Resort
| | |
| --- | --- |
| Regina, SK | 2015 |
| Waterloo Region, ON | 2014 |
| Calgary, AB | 2013 |
| Winnipeg, MB | 2012 |
| Halifax, NS | 2011 |
| Vancouver, BC | 2010 |
| Montréal, QC | 2009 |
| Victoria, BC | 2008 |
| Toronto, ON | 2007 |
| Banff, AB | 2006 |
| Saskatoon, SK | 2005 |
| Moncton, NB | 2004 |
| Winnipeg, MB | 2003 |
| Ottawa, ON | 2002 |
| Calgary, AB | 2001 |
| Niagara Falls, ON | 2000 |
| Montréal, QC | 1999 |
| Toronto, ON | 1998 |
| Vancouver, BC | 1997 |
| St. John's, NF | 1996 |
| | |
| --- | --- |
| Regina, SK | 1995 |
| Windsor, ON | 1994 |
| Edmonton, AB | 1993 |
| Ottawa, ON | 1992 |
| Victoria, BC | 1991 |
| Toronto, ON | 1990 |
| Charlottetown, PEI | 1989 |
| Vancouver, BC | 1988 |
| Hamilton, ON | 1987 |
| Vancouver, BC | 1986 |
| Calgary, AB | 1985 |
| Ottawa, ON | 1984 |
| Edmonton, AB | 1983 |
| Toronto, ON | 1982 |
| Victoria, BC | 1981 |
| Halifax, NS | 1980 |
| Toronto, ON | 1979 |
| Calgary, AB | 1978 |
| Winnipeg, MB | 1977 |
| Ottawa, ON | 1976 |