Our Resource Library brings together publications and technical resources to help you design, plan, implement, and manage transportation infrastructure in Canada that is safe, efficient, and sustainable. These are resources that ITE Canada has played a role in developing as well as publications from our partner organizations.
Featured Canadian Resources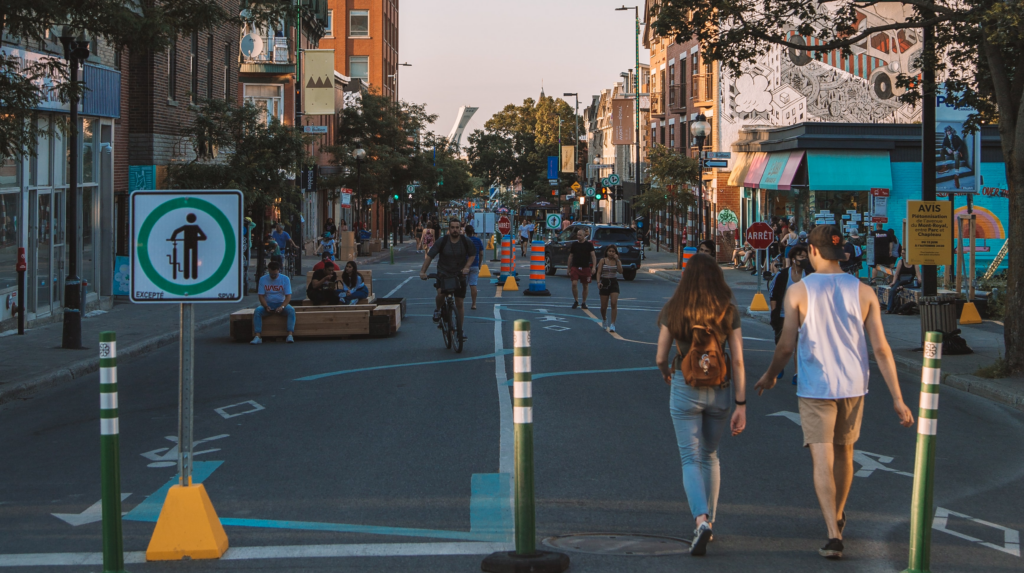 A comprehensive tool for introducing and implementing traffic calming devices, including their applicability, effectiveness, and design principles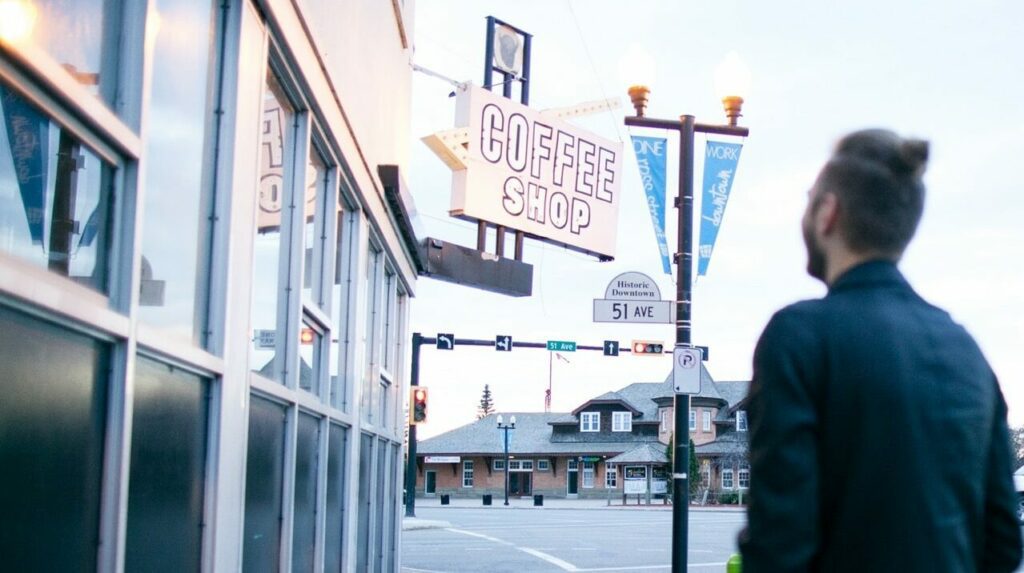 A report to assist policymakers and professionals involved in the site development process to promote the use of more sustainable modes of passenger transportation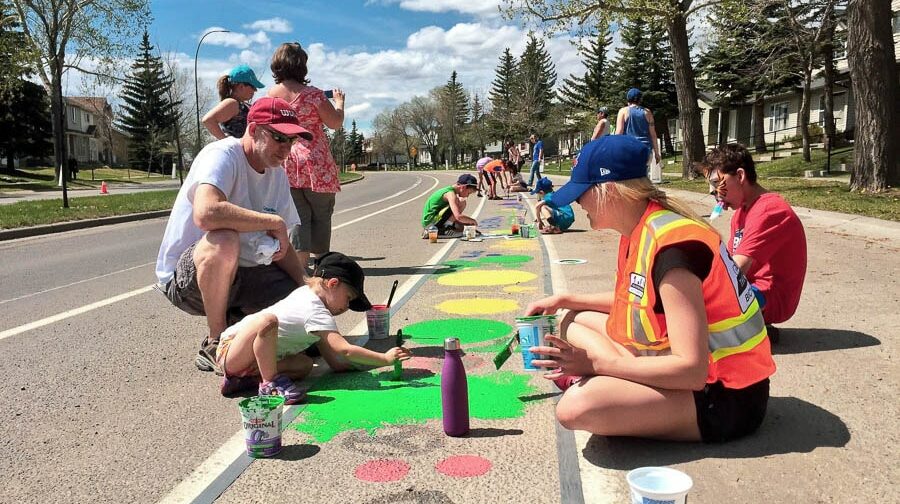 An in-depth five-module online training program for transportation practitioners created by a team of Canadian experts in road safety with the support of TAC and ITE Canada
ITE International Publications
The ITE Bookstore is home to ITE latest International's publications, informational reports and recommended practices.
The ITE TrafficWiki is an online tool that will serve as a one-stop shop for knowledge of all things traffic engineering. It is free for all members and offers an introduction to many traffic engineering topics and links to additional resources.
ITE Canada and the Transportation Association of Canada (TAC) have a strong and longstanding partnership as two of the largest transportation organizations in the country.
TAC offers a Publication Catalogue that is home to the latest Canadian design guidelines and recommended practices, including projects sponsored by ITE Canada.
ITE Canada Project Archive
ITE Canada volunteers have contributed to many technical projects and resources over the years. While these projects are no longer supported or have been superseded by updated research and information, we are still grateful for their contributions to the body of knowledge.