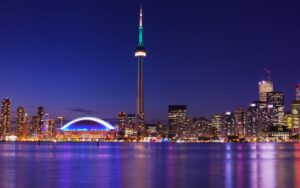 The Toronto Section hosts many events each year including two luncheons (Spring and Christmas) along with technical seminars and social events throughout the year. Several student events are planned each year to help promote the field of Transportation in our local Universities and Colleges.
Check out our upcoming and past events
Interesting Trivia:
The Toronto Section is largest in the Canadian District
General Information
Current Executive
Documents
Want to update this page or add an event for this Section? Contact us.