Please join us at University of Toronto Hart House for our annual Spring Luncheon! The event will start at 11 AM with a networking hour, followed by a buffet lunch and keynote presentation.
Presentation Overview:
LocoMobi will present examples and the journey and learnings of commercialized and modernized mobility solutions. Referencing solutions in Kitchener, Metro Vancouver, Oakville, PanAm Centre, etc. These solutions needed to integrate hardware, data, UX, software, analytics and human "visioneering". We are revolutionizing frictionless parking and now incorporate many new mobility products including behavior modification and economic development.
Presentation Overview:
The City of Hamilton is undergoing a significant transformation in terms of development and transportation. In this presentation Brian will highlight some of the initiatives and projects that are serving to accelerate this change including a new Complete Streets approach, micro-mobility implementation, various parking initiatives and some bold street re-design projects. The presentation will also include some insights and observations on how transportation planning has changed over the past three decades and how things may change in the future.
Sponsorships:
Gold Level Sponsorship ($500): Sponsors are invited to bring a roll-up board with a banner stand (24″ to 33″ x80″) to promote their transportation services. Their company's logo will be included in the luncheon presentation and recognized verbally in the proceedings. As well, one free individual member registration will be included.
Silver Level Sponsorship ($300): Company logo will be included in the luncheon presentation and the company will be recognized verbally in the proceedings.
Time & Date: July 14, 2023 – 11am – 2pm
Location: University of Toronto, Hart House – Music Room
Speakers
Mark Majewski, Director of Strategic Alliances, LocoMobi World Inc. (Presenter and Q&A)
Brian Storrie, President, LocoMobi World Inc. (Q&A)
Brian Hollingworth, Director, Transportation Planning and Parking, City of Hamilton (Presenter)
Biographies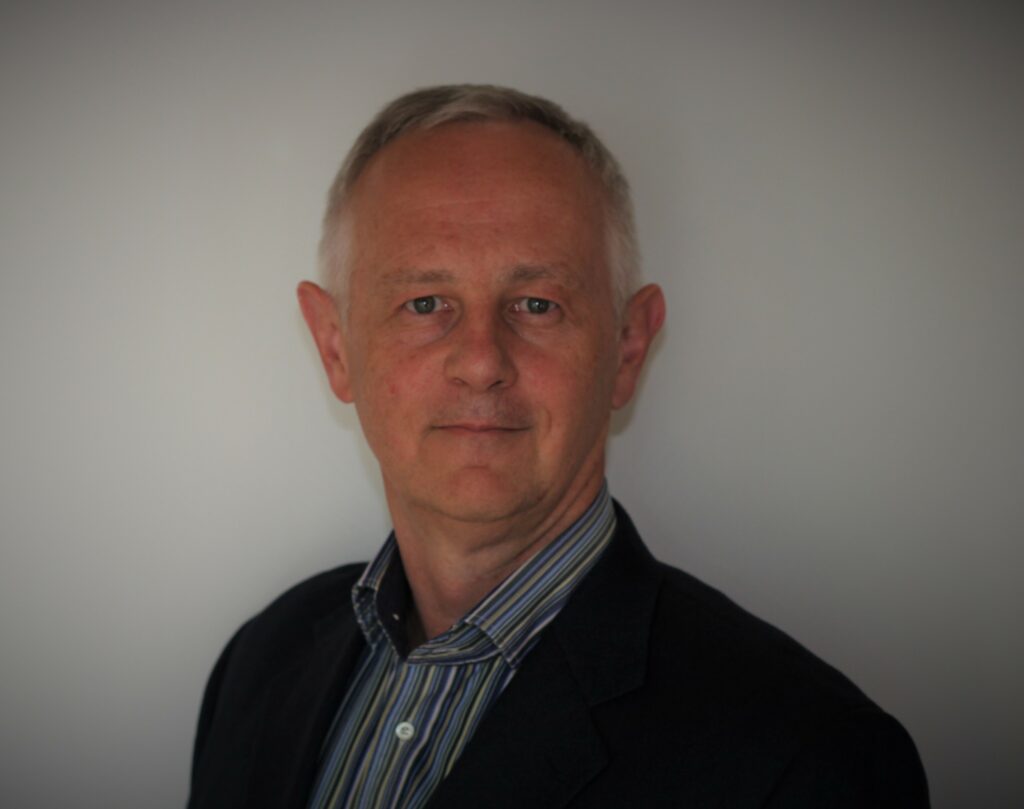 Mark Majewski has had a career path of being an Engineer to Executive in various technologies. He has grown a multinational semiconductor company in Canada, from sales of $20M to $200M per year. He has been the Vice President of three technology startups, a CEO of intelliFLEX (an alliance of 130 innovative companies) and now heads up Strategic Alliances for LocoMobi World Inc..
Mark is a catalyst for change, commercialization and a passionate innovator that enjoys building successful creative teams, collaborative ecosystems and designing strategic plans. He brings extensive business experience, with highly developed analytical skills and an inventive conceptual thinker. He is known for engaging effectively across complex organizational structures; creating and mobilizing multiple collaborators to integrate technical concepts into commercial products, and; developing innovative approaches to policies, strategies and business challenges.
He has worked on innovation at transformative companies like Apple, Amazon, Tesla, Google Philips Healthcare, STMicroelectronics, Microsoft, P&G, Eaton, Eli Lilly, Ford, etc.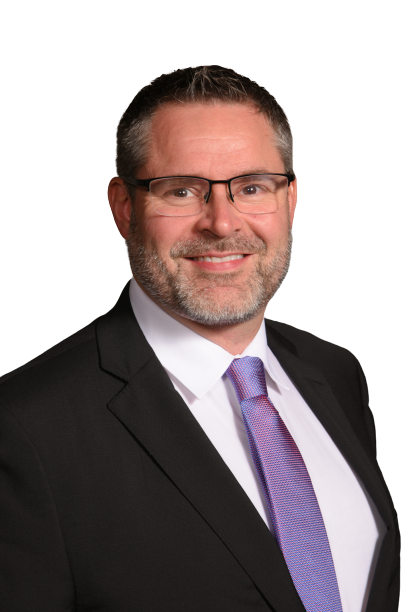 Brian Storrie joined LocoMobi World Inc. in 2020 and brings over 23 years of technology development and manufacturing experience in the life-safety and security industries where he specialized in hardware, SaaS, cloud, app, and other integrated software solutions. Brian comes to LocoMobi World from dormakaba where he served as the Assistant Vice President of product management for electronics, access and data. Prior to that, he was the Canadian Marketing Leader for Honeywell Security & Fire and Sr. Global Production Manager for Tyco, where he pioneered the production and commercialization of interactive IoT services across the security industry globally. Brian has been recognized throughout his career for outstanding leadership, market savvy tactics, innovative solutions, exceptional customer service, and for providing operational excellence. He has a proven track record of profitable organic growth. He is also a former board member of Secure Schools Alliance.
Brian is a happily married proud father of three and a dedicated self-proclaimed "workaholic family man". He has his associate's degree in electronics engineering for RCC Institute of Technology, is skilled in Lean manufacturing, is pragmatic marketing certified and has his DFSS six sigma green belt. In his spare time, he is an avid reader and enjoys quality time with his family.
Brian Hollingworth is Director of Transportation Planning and Parking for the City of Hamilton. He is a Transportation Planner and Engineer with 28 years' experience in integrated multi-modal planning. After two decades in the private sector, Brian joined the City of Hamilton in 2018 to lead a new Division responsible for a number of key City initiatives, including management of the Hamilton Municipal Parking System, implementation of the Transportation Master Plan, oversight of transportation related development reviews, and the delivery of sustainable mobility programs.
Throughout his time in the private sector, as a Director at IBI Group, Brian managed numerous Transportation Master Plans for municipalities across Canada including York Region, Ottawa, Winnipeg, Regina, Victoria and many others. His work also included policy and planning work in the United States, Brazil, India and the UK.
Brian has also been involved extensively in ITE Canada and TAC. He served on the ITE Toronto Section Executive and was President of the Section in 2002.