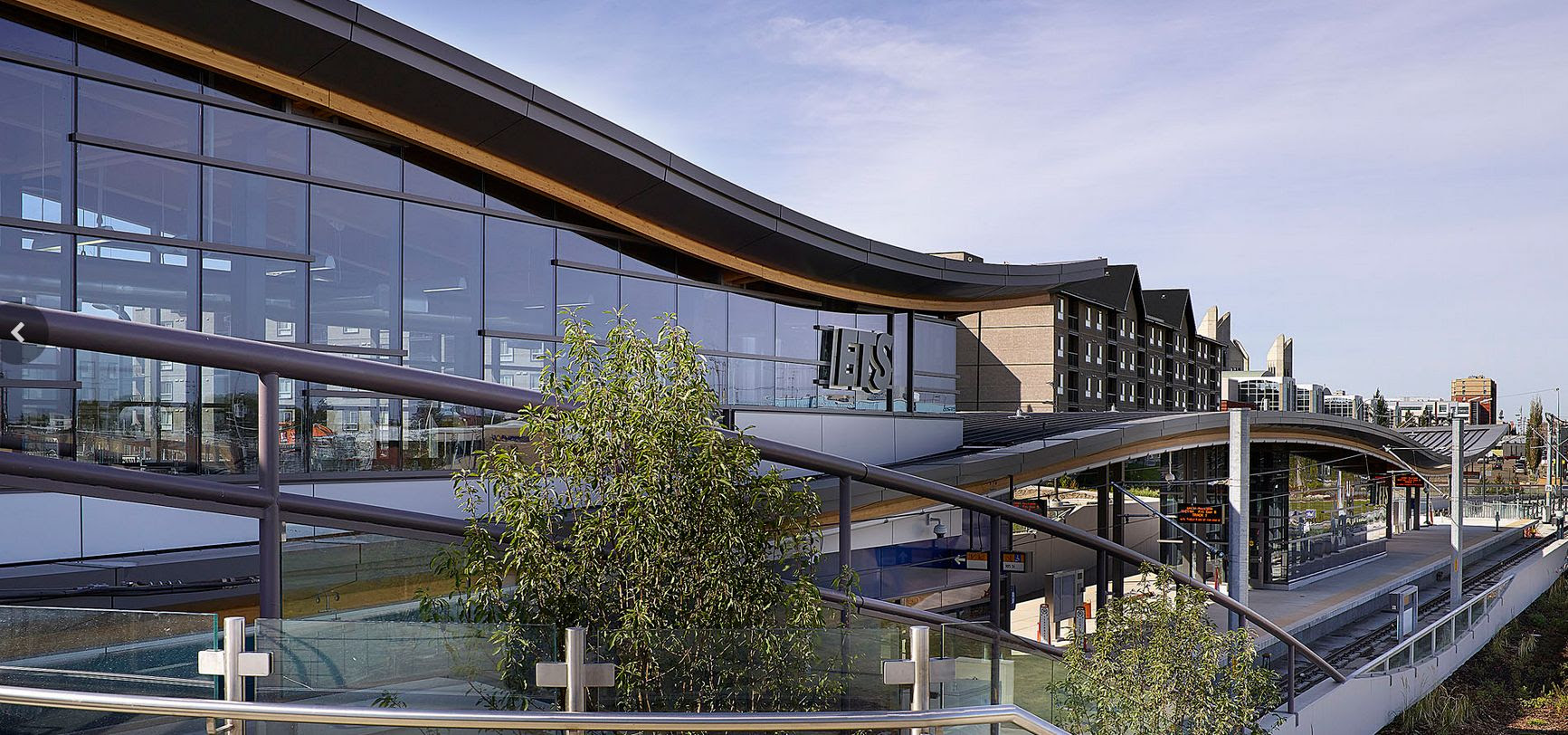 What's new on the City of Edmonton Metro LRT extension?
This presentation will provide an update on the Stantec's leadership in Edmonton's Metro Line LRT extension. Particularly, improvements new to Edmonton Transit System will be covered, like side loading platforms, and rail crossings without crossing arms. The inclusion of photovoltaic (PV) panels at the platforms will also be discussed.
Sponsored by Stantec.
Lunch is served at 11:45 am, presentations start at 12:00 pm.
About the Presenter: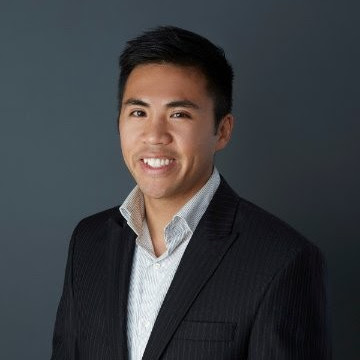 Chris Magpantay graduated from the University of Alberta in 2006 and is the Transit and Rail Team Lead for Alberta with Stantec Consulting Ltd. He has a range of experience working primarily on Transit and Transportation projects. Most recently, he has been one of the leads on the Owner's Engineer team on Edmonton's Metro Line NW LRT (NAIT to Blatchford) project, where he has daily interactions with the construction manager while coordinating consulting team resources and supporting the City's project team. Chris has worked on both the consulting and contracting side which has dealt with project management, client, public and stakeholder consultation, construction administration and coordination, change management and claims resolution, and risk identification and mitigation.
Early Bird Pricing until September 4th. Price increases to $50 on September 5th.