How Community Values Influence Transit Network Design – Coverage vs. Ridership
Transit agencies are often tasked with two goals: attracting customers (ridership) and ensuring that service available to as many people as possible regardless if they will use it (coverage). Both are important but result in contradictory pressures for network design, particularly in how an agency's limited resources must be allocated across an urban area.
This creates an inherent trade-off, where communities consider the relative importance of these two missions against broader societal goals. This can be answered, in part, by asking "who is transit for?"
In this talk, Filip Majcherkiewicz (Team Lead of Service Planning, Calgary Transit) will discuss how the degree to which coverage or ridership is prioritized can influence network design and overall service quality outcomes.
Biography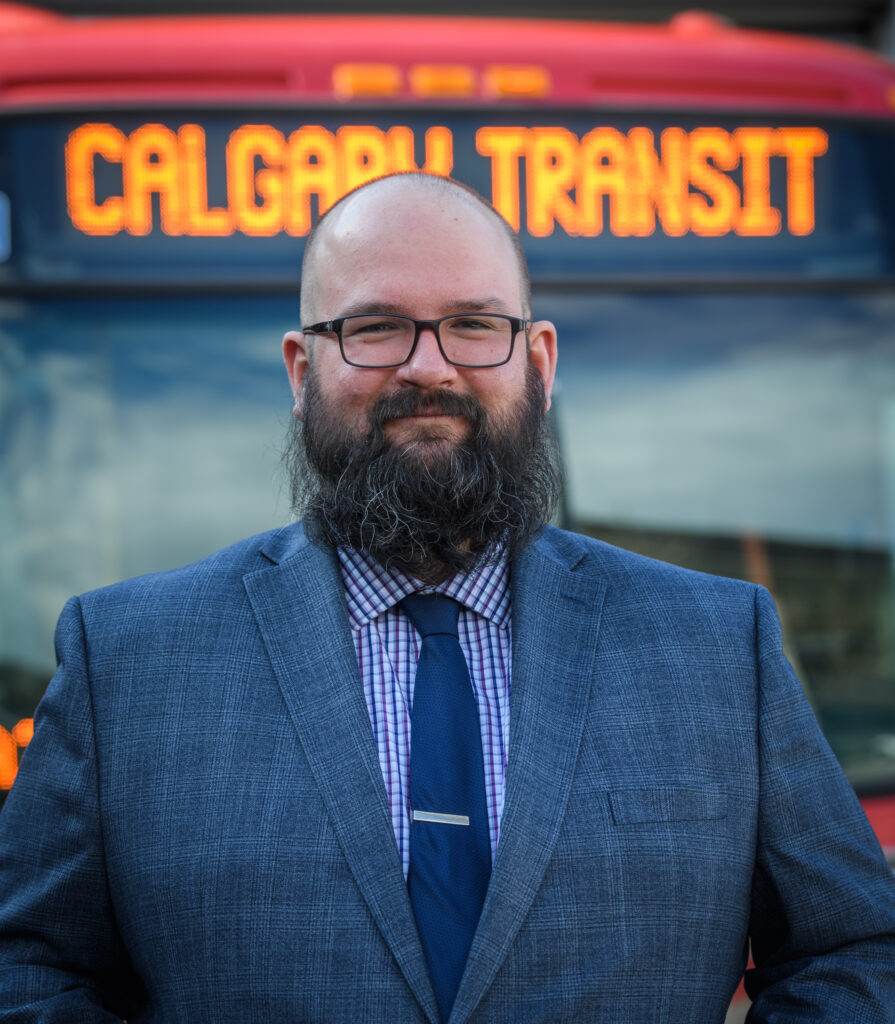 Filip Majcherkiewicz is a Registered Professional Planner specializing in transit planning. He earned a Master of Planning degree at the University of Waterloo where his research focused on the land use impacts of Calgary's LRT system. He joined Calgary Transit's Service Planning division in 2014, a team he now leads. Filip has led numerous transit service plans, notably the launch of the MAX Bus Rapid Transit lines in 2018-19. Born and raised in Calgary, his interests seek to understand the relationship between urban development patterns and travel behaviour, and how to build multi-modal cities with equitable mobility networks. Outside of work Filip is still working to uncover the mysteries of truly amazing sourdough bread. You can usually find him catching a bus near you.