Join us for a dynamic one-hour virtual event, featuring three leading presenters. Dive into the transformative power of data in the transportation industry as our experts discuss real-world applications, share insights, and reveal the future of data-driven transportation solutions.
Speakers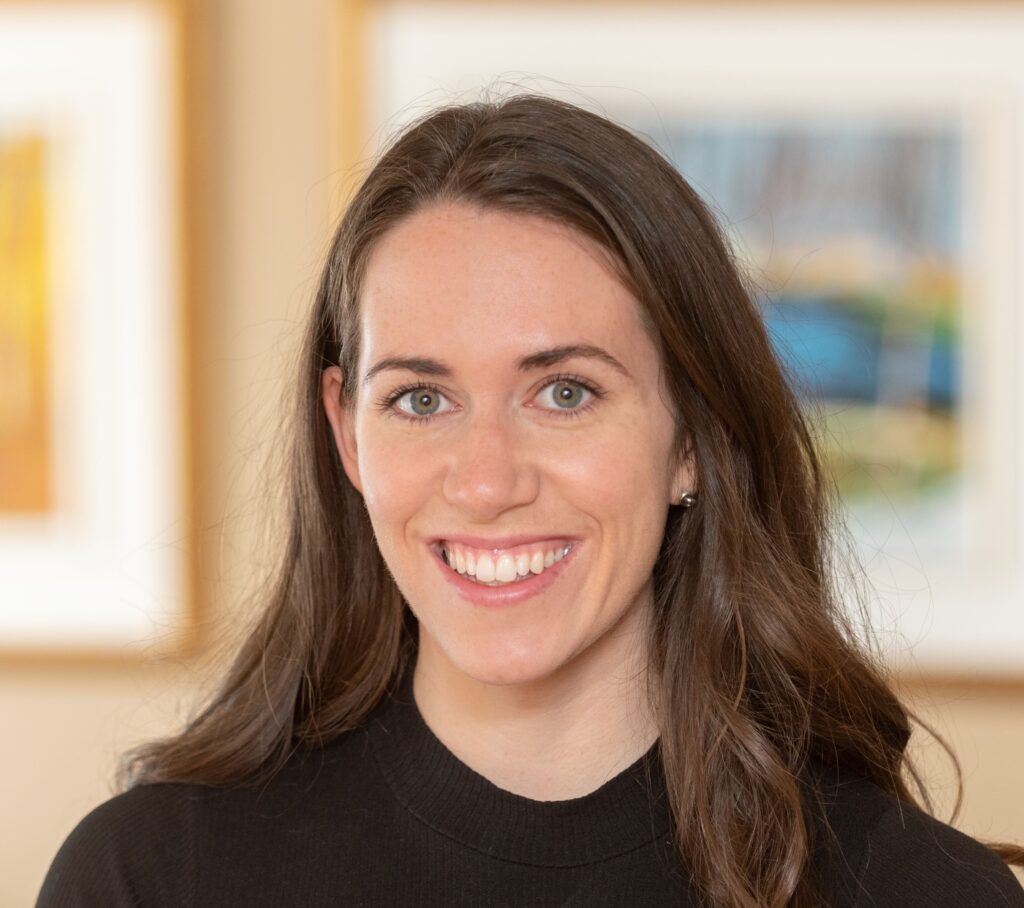 Erin O'Higgins (Streetlight)
Erin O'Higgins, P.Eng, is a Solutions Engineer with Streetlight Data, where she helps customers leverage the power of big data to better understand mobility patterns in their city and make data-driven transportation planning decisions. Prior to joining Streetlight, Erin worked as a Transportation Engineer in the Ottawa area, focusing on active transportation and road safety.Speakers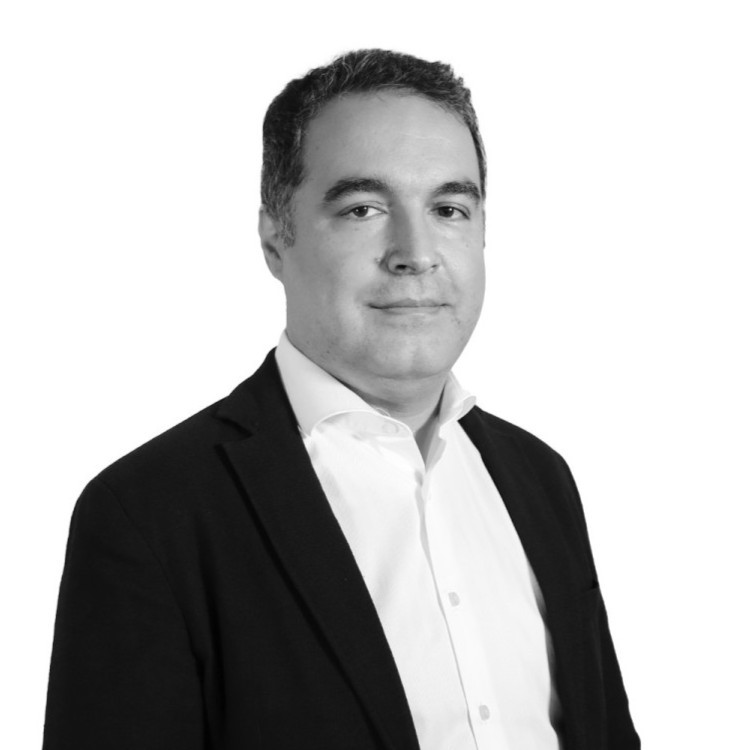 Arash Mirhoseini (Stantec)
Arash Mirhoseini is a certified professional engineer and project manager. He currently serves as the Lead of Stantec's Transportation Planning and Traffic Engineering (TPTE) team in Ontario while also providing support for TPTE services in the Maritime provinces. With approximately 20 years of diverse experience in transportation modelling, planning, design, and multi-modal transportation operations, Arash brings a wealth of expertise to the field. His professional background includes but is not limited to strategic multi-modal transportation planning, transportation impact studies, transportation demand forecasting, and macro, meso, and micro multi-modal modelling, as well as transit planning, both locally and internationally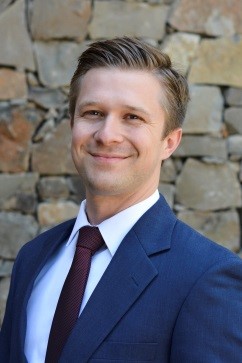 Jonathan Eller (GHD)
Jonathan Eller is a data scientist with a cross-over background in chemistry R&D. He sits in the Advanced Analytics team in GHD Digital, where he leads many consulting engagements for GHD's public and private clients. Jonathan's team has developed solutions that include generative AI, statistical analysis, machine learning and web tool creation. These solutions exist to help our clients make better decisions through retention and augmentation of institutional knowledge, building efficiencies, and increasing organizational transparency.
Jonathan is also GHD's Service Line Leader for Data & Analytics in the Americas, where his focus is on applying these solutions to optimize our own business practices.
Aside from a passion for the physical and data sciences, Jonathan's interests include basketball, musical theater, history, Legos, golf, and running. He makes a mean lasagna and always loves a good story