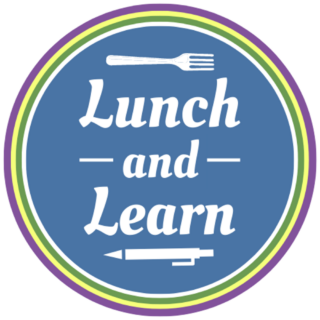 Topic:
Public Electric Vehicle (EV) Charging Support Guidelines
Presenters:
Tim Shah, RPP MCIP Transportation Planner, Watt Consulting Group
Maia Carolsfeld, Electric Mobility Coordinator, Climate Action, Capital Regional District
Wyatt Ritchie, P.Eng., Introba
Summary:
The Capital Region Public Electric Vehicle Charging Guide, one of the first of its kind in Canada, provides guidance for businesses, property owners, and local governments to install publicly accessible electric vehicle (EV) charging stations in a consistent manner and help expand the charging network in the capital region. The presenters will discuss the key contents of the guide including [a] charging station design guidelines for publicly accessible EV charging stations in several common archetypes and locales in the capital region; [b] information about the science of EV charging station performance data, which allows site hosts (those who own and manage a station) to understand whether their stations are meeting their organizational needs and objectives; and [c] common considerations that a site host would need to be aware of including the typical regulatory requirements of a local government, and what to think about when considering a contractor to design and build the EV charging station.
As organizations in the capital region (and beyond) continue to look at opportunities to secure funding, install, and manage their EV charging stations, the Capital Region Public Electric Vehicle Charging Guide will serve a valuable resource and help the CRD achieve its charging station targets by 2030 and gradually lower its transportation emissions over time.