Connect with Canada's Transportation Community!
Thank you to our exhibitors and sponsors for helping to make CITE 2018 one of the most engaging and well attended conferences yet!
Opportunities for CITE 2019 in Ottawa will be announced soon. We are redesigning sponsorship packa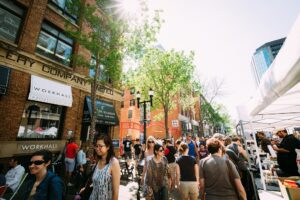 ges to add even more value to your sponsorship. In addition, we will be providing exhibitors with even more opportunities to interact with delegates. Stay tuned!