This session will qualify for PDH credits for attendees.
This workshop is held over two half-day sessions from 11 am to 3 pm (Eastern Time) / 8 am to 12 pm (Pacific Time) on both Tuesday, December 5 and Wednesday, December 6
Workshop Description
In an increasingly interconnected world, the importance of inclusive and accessible transportation systems cannot be overstated. Municipalities across Canada are demonstrating a growing level of support and commitment to expanding transit, active transportation, and accessible facilities. However, in Canada, there is currently a lack of uniform guidelines for road designers, planners, and transportation practitioners to rely on related to designing accessible transportation infrastructure for users of all ages and abilities. Some municipalities and provincial governments across the country have taken the initiative to develop their own accessibility standards and guidelines. In most cases, these local standards provide limited guidance for incorporating accessibility features for specific types of facilities, such as transit stops, on-street parking, controlled pedestrian crossings, and separated bicycle facilities.
ITE Canada is presenting a new workshop specifically focused on accessibility. The objectives are to provide transportation practitioners with a comprehensive understanding of accessibility in transportation and relevant standards, guidelines, and best practices as they currently exist. Insights will be provided on how to integrate them into transportation system planning, design, and operation. The training will be divided in two key parts:
Part 1: We will highlight the importance and impact of equitable transportation systems using an accessibility lens. Accessibility is achieved by understanding the needs of end-users, identifying barriers that currently exist, anticipating barriers that may arise, and applying principles of universal design to remove or prevent barriers. By emphasizing the significance of inclusive design principles in establishing equitable transportation networks, we will help move transportation practitioners from an accommodations and standards mindset to one of accessibility and equity. This section will shed light on the diverse requirements and challenges faced by individuals with disabilities, older adults, and other transportation stakeholders whose needs aren't being addressed through current systems.
Part 2: The second part of the workshop will emphasize the presentation of accessibility standards and guidelines, and best practices in accessibility pertaining to specific facility types. These will include transit stops, on-street parking, controlled pedestrian crossings, and separated bicycle facilities. Overall, this training aims to equip transportation practitioners with the necessary tools and knowledge to effectively implement inclusive design principles and improve accessibility within transportation systems.
Learning Outcomes
The key learning objectives of this training are the following:
Gain a comprehensive understanding of universal design principles and their significance in creating equitable transportation networks.
Understand the diverse requirements and unique challenges faced by individuals with disabilities, older adults, and other transportation stakeholders whose needs are not being addressed through current transportation systems.
Become familiar with existing accessibility standards and guidelines and acquire knowledge of best practices in accessibility for specific facility types. These include transit stops, on-street parking, controlled pedestrian crossings, and separated bicycle facilities.
Apply the concepts learned in the training through group exercises to enhance practical understanding and application of accessibility principles.
Target Audience
Though accessibility is a specialized area of expertise, it needs to be considered by a wide range of transportation professionals in their day-to-day practice to promote inclusive, user-friendly transportation systems. Therefore, this training would be of interest to a diverse group of professionals, including road designers, transit operators, traffic engineers, transportation planners, and others.
Team Bios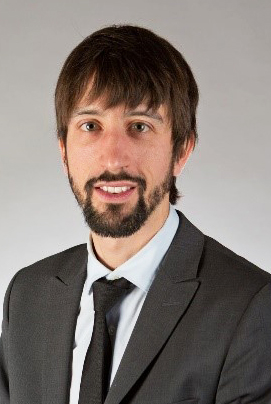 Alexandre Nolet, M.Eng., RSP 1 P.Eng.
Alexandre is a highly experienced professional in the transportation consulting industry, currently serving as the Director of Transportation Safety and Forensics at TNS. With over 15 years of expertise, his areas of focus include transportation safety, accessibility, conflict/collision analysis, and risk management. Alexandre plays a crucial role in providing independent opinions on legal matters concerning the design, construction, operations, and maintenance of transportation facilities. His expertise extends to intersections, interchanges, highways, walkways/trails, bicycleinfrastructures, and railway crossings.
Alexandre served as the lead safety expert in a significant legal case presented to the British Columbia Human Rights Tribunal. The case involved allegations of discrimination against blind individuals regarding floating bus stops. Alexandre provided expert testimony in court, showcasing his extensive knowledge and expertise in the field. Additionally, he recently held the esteemed position of Chair for the ITE Canada Accessibility committee. Under his leadership, the committee conducted a comprehensive state-of-the-practice review of accessibility guidelines in Canada. The report, titled "A Review of Public Right-of-Way Accessibility Experiences in Canada" was published in September 2018.
He has actively participated in numerous in-service road safety reviews and road safety audits across various jurisdictions in Ontario and Quebec. These include prominent areas such as Toronto, Ottawa, Oxford County, Bruce County, as well as the Regions of Halton, Waterloo, Durham, and Peel. In his most recent role, he served as the lead safety investigator for multi-modal in-service safety reviews in various corridors within the City of Toronto and Hamilton.
Alexandre has demonstrated his dedication to knowledge sharing and professional development by developing and delivering an annual two-day course on intersection safety for the Ontario Traffic Council (OTC) for several years. His expertise has also been sought after to develop and present workshops on various topics related to transportation safety.
Alexandre is the past-President of the Canadian Association of Road Safety Professionals (CARSP) and a member of the Institute of Transportation Engineers (ITE).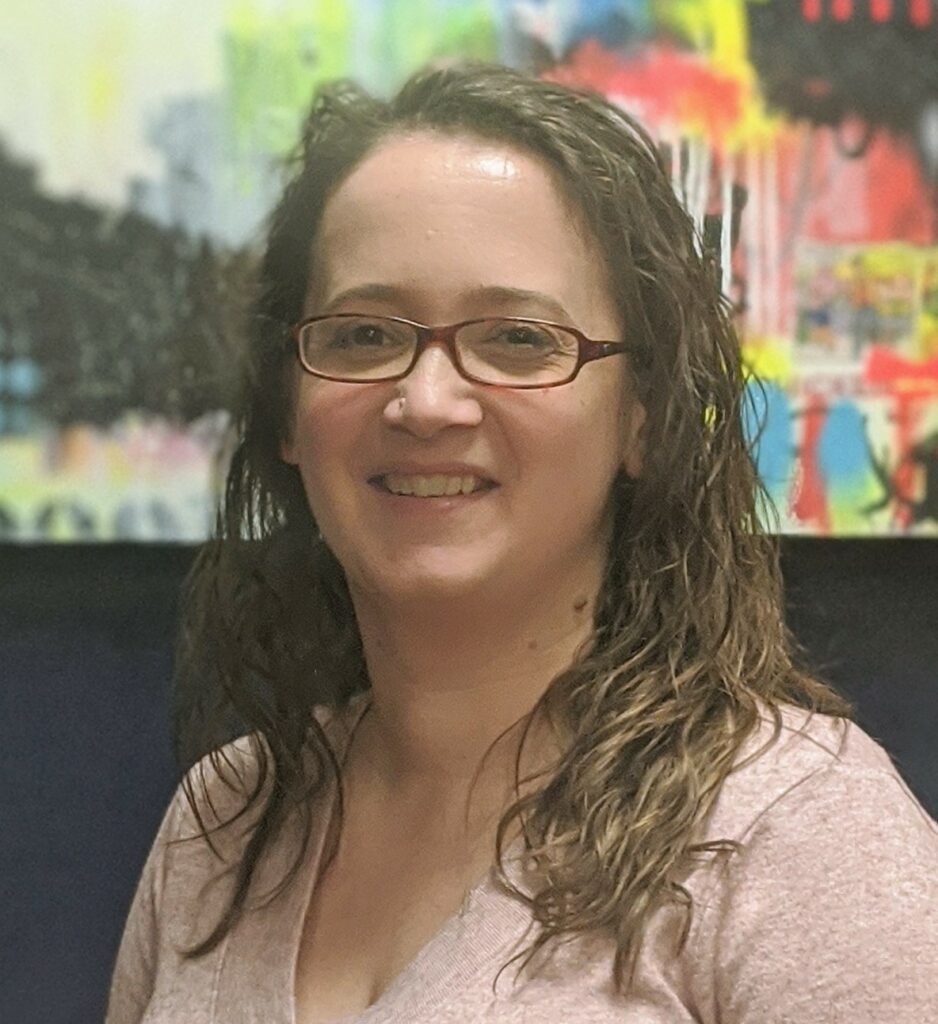 Cara Wilkie, Principal Accessibility Consultant
Cara Wilkie (LLB, LLM) is an esteemed professional leading the accessibility consulting practice at LTRT. With 18 years of experience in the field, she is a highly knowledgeable disability rights advisor and policy analyst. Cara specializes in the implementation of accessibility legislation, comprehensive reviews of best practices, legal compliance, and policy assessment.
In her role, Cara serves as an advisor to multiple transit agencies, government bodies, quasi-governmental organizations, and non-governmental organizations. Her expertise lies in providing guidance on accessibility legal obligations, encompassing key legislation such as the Accessible Canada Act, the Accessibility for Ontarians with Disabilities Act, and human rights legislation.
She has successfully collaborated with clients nationwide, identifying and executing accessibility enhancements to their respective environments. She has facilitated impactful training sessions, including workshops on digital accessibility for Intelligent Transportation Systems (ITS) Canada, bespoke workshops on accessibility for VIA Rail, and the development and delivery of e-learning programs on accessibility standards and operations for the Canadian Urban Transit Association (CUTA).
Cara has been recognized as a sought-after speaker and trainer on accessibility matters. She has shared her expertise through training sessions and presentations, and conferences and organizations, including the CUTA conference, Canadian Society of Association Executives, Disability and Work Canada conference, National Educational Association of Disabled Students, Association of Ontario Midwives, and the Law Society of Ontario.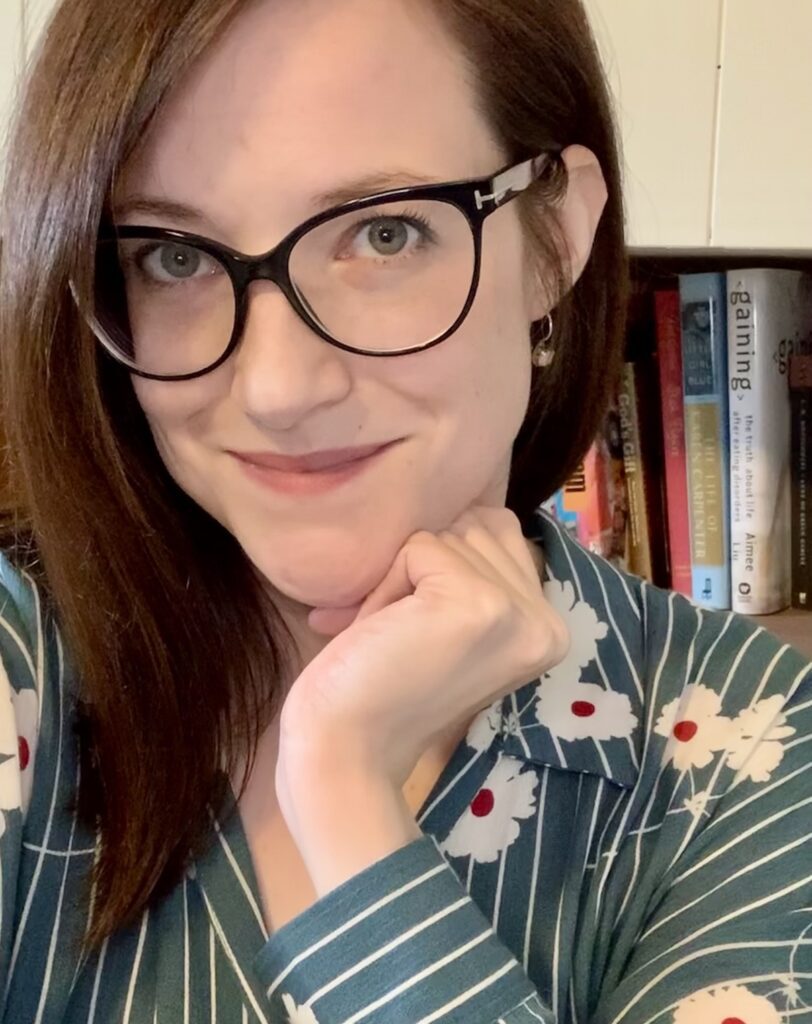 Haley Gienow-McConnell, Ph.D., Accessibility Consultant

Haley is a Senior Accessibility Specialist at Left Turn Right Turn. She holds a doctorate in History and Disability Studies. She has over a decade of experience in disability and accessibility work, working with academic institutions, public schools, non-profit organizations, government ministries, municipalities, and businesses large and small. Her range of work and services includes research, case studies, training, accessible program design, program evaluation, change management, knowledge translation, and inclusive employment.
Haley is well-published in her field, with academic research and other disability-related pieces appearing in peer-reviewed academic journals, academic anthologies, in association newsletters, in professional association blogs, and on podcasts. She is also the author of a provincially funded change management guide and workbook for the human services sector.
Haley has taught history and disability at academic institutions, presented papers and other research at numerous academic and professional conferences, and delivered training and workshops for a wide array of clients, including federal public sector organizations, private companies, and employment service organizations.
Haley is a person with a mental health disability, bipolar disorder. She lives with her deaf husband and autistic daughter. She is fluent in American Sign Language.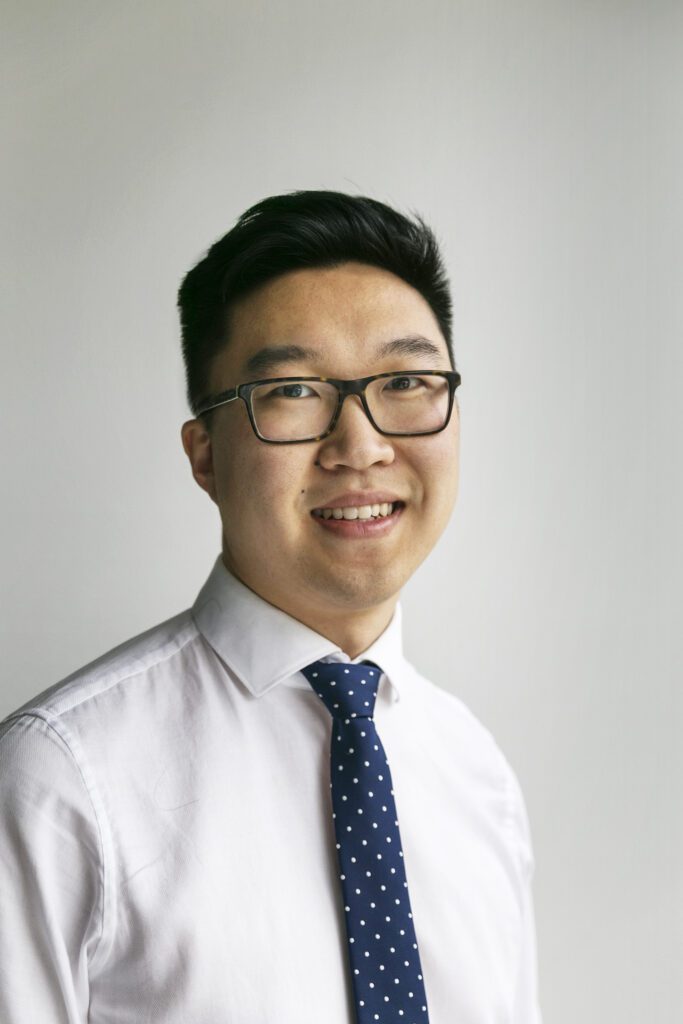 Stefan Tsang, P.Eng., RSP1, P.Eng.
Stefan is a Transportation Safety Engineer at TNS and is licensed as a professional engineer in Ontario. He also holds the Road Safety Professional Level 1 certification. Stefan has over six years of experience in this role, specializing in road user safety and traffic operations. Stefan has experience with collision analysis, predictive safety analysis, field investigations, issues diagnosis, and countermeasure selection/evaluation to improve safety performance for all road users.
Stefan's project experience includes in-service safety reviews, road safety audits, and providing design input with a focus on vulnerable road users. His recent work included the safety analysis and design input for the City of Toronto's ActiveTO Midtown Complete Street Pilot and several facilities in the City of Ottawa. Stefan also has experience presenting at workshops focusing on road user safety at signalized intersections and bicycle facility safety and risk management.
Do you require any accessible accommodations for the online training? If so, please email training@itecanada.org to indicate what your requirements are, and we will try our best to accommodate your needs.