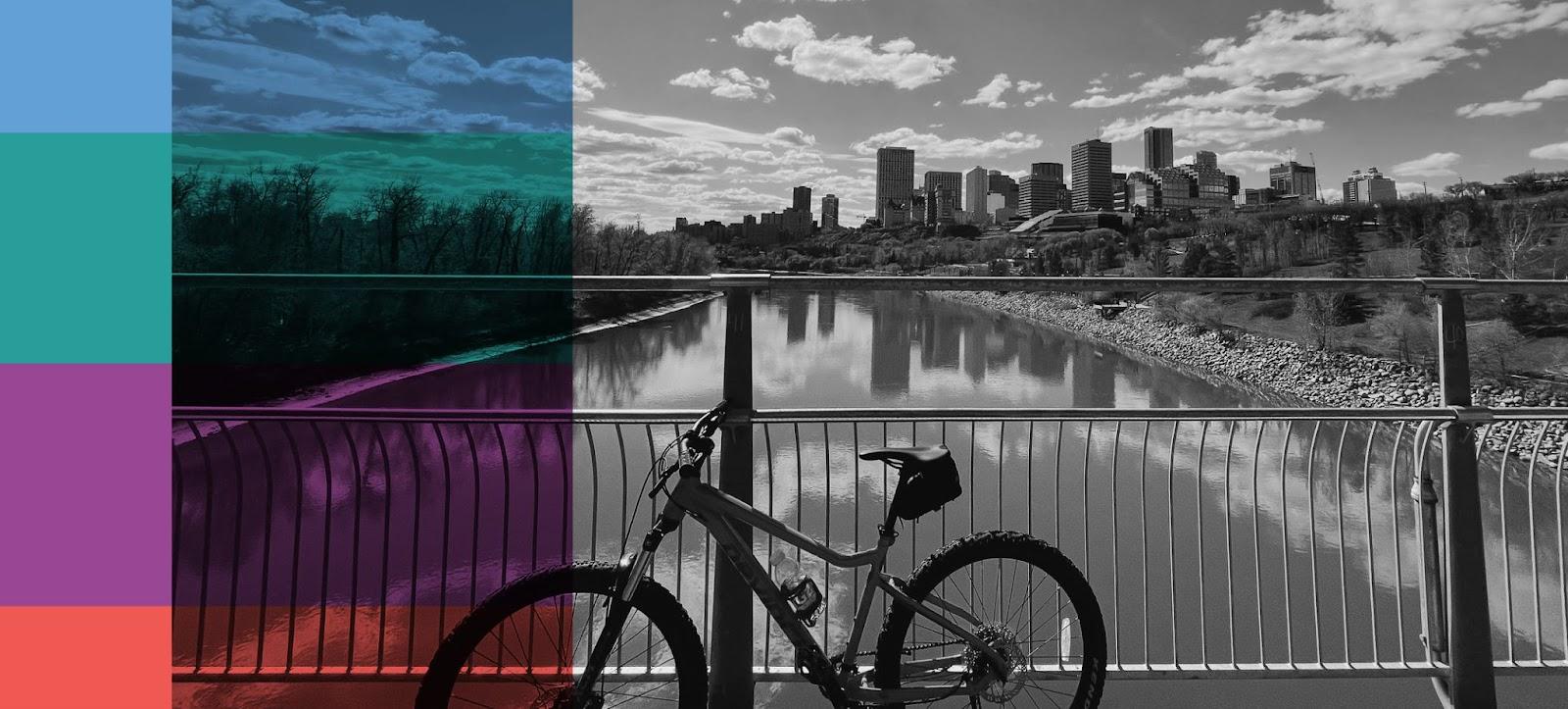 Draft Update to the City of Edmonton's Access Management Guidelines
Sponsored by Bunt & Associates
The City of Edmonton is completing an update to the City's Access Management Guidelines, initially developed in 2012. Over the past decade, the City of Edmonton's planning and development processes have evolved to further recognize that the integration of land use and transportation is essential to achieving desired city-building outcomes. The 2023 update strives to align with current City planning direction and incorporate lessons learned over the past 11 years. Bunt & Associates has been collaborating with the City of Edmonton to review the existing guidelines and City standards, conduct jurisdictional scans, identify areas for improvement, and prepare updated access management guidelines. Catherine and Alyssa will discuss the development of the updated Access Management Guidelines, sharing how Bunt and the City balance land access and servicing requirements with consideration for all modes.
Lunch is served at 11:45 am, presentations start at 12:00 pm
About the Presenters: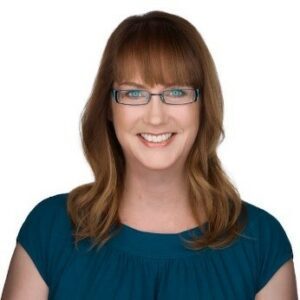 Catherine Oberg, P.Eng.
Catherine is a Principal and Senior Transportation Engineer at Bunt & Associates with over 25 years of experience in transportation planning and engineering. She brings her extensive experience in both the public and private sectors and her in-depth understanding of the relationship between land use, access, roadway design, and roadway operations to the City of Edmonton's update to the Access Management Guidelines. Catherine is a past executive of ITE Canada's Northern Alberta Section and is currently sharing her transportation knowledge as a member of the Edmonton Urban Development Institute'- Edmonton Region's Transportation Committee.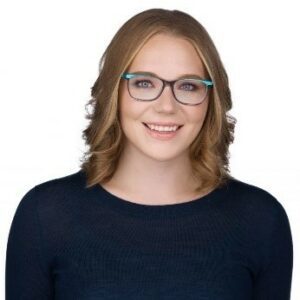 Alyssa Lefebvre, P.Eng.
Alyssa graduated from the University of Calgary in 2014 before heading back home to work in Bunt & Associates' Edmonton office. She is currently a Transportation Engineer working on the City of Edmonton's update to the Access Management Guidelines, area and neighbourhood structure plans, in-fill development, bike network evaluations, road safety reviews, and is up for just about anything else work throws at her. Outside of her day to day work, Alyssa recently completed a 6-year term volunteering on the City of Edmonton Naming Committee and is the current president of the ITE Canada's Northern Alberta Section. But her absolute favourite role is being "Mummy" to her 2-year old twin boys.
Regular pricing is active until October 3rd. Late registration within 24-hours of event increases to $50.