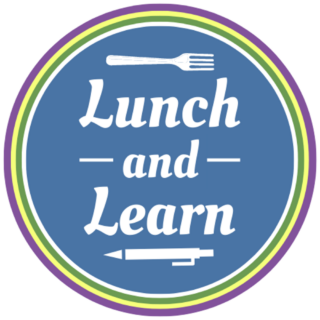 CRD Trail Widening + Lighting Initiative
Room location:  WATT Consulting Building, Lobby Level Boardroom.  If coming in from Hillside Avenue entrance walk straight in and past the elevators (on left). If coming in from back of the building take the elevators to "L" level and turn left when exiting the elevator
Parking:  On-street: Market Street or Nanaimo Street; Pay parking: Robbins Lot #89, 2606 Douglas Street (Across from Times Colonist)
Sandwich and drinks included
Description: The Galloping Goose and Lochside Regional Trails have steadily increased in popularity since being constructed in the late 1980s (Galloping Goose) and early 2000s (Lochside) and now average 3.8 million visits per year. The increase in user volumes and conflicts in urban trail sections have been identified as challenges for years. Identified as a key action in the Regional Trails Management Plan, the Capital Regional District (CRD) with the assistance of Urban Systems undertook a technical study in 2020-2021 to consider widening and lighting options for approximately 6.6 km of the Galloping Goose and Lochside regional trails. This presentation will provide an overview of the technical study and findings, including the background review and inventory, best practices from other communities, assessment of lighting opportunities, and the trail widening options and recommended configuration.
Presenters Bios:
Emma Taylor, RPP, MCIP
Emma is a Senior Planner with the Capital Regional District (CRD). Her work over the past 15 years has focused on park and trail planning, active transportation initiatives, and rural land use issues, at both the community and regional scale.
Dan Casey, RPP MCIP
Dan is a Transportation Planner and the Vancouver Island transportation practice lead with Urban Systems. He has had the good fortune to work in a variety of small, medium and large communities in Western Canada over the past 15 years to develop multi-modal transportation plans, parking and transportation demand management (TDM) studies, technical transportation studies and community planning initiatives. He is the Vice-President for the Vancouver Island section of ITE Canada.