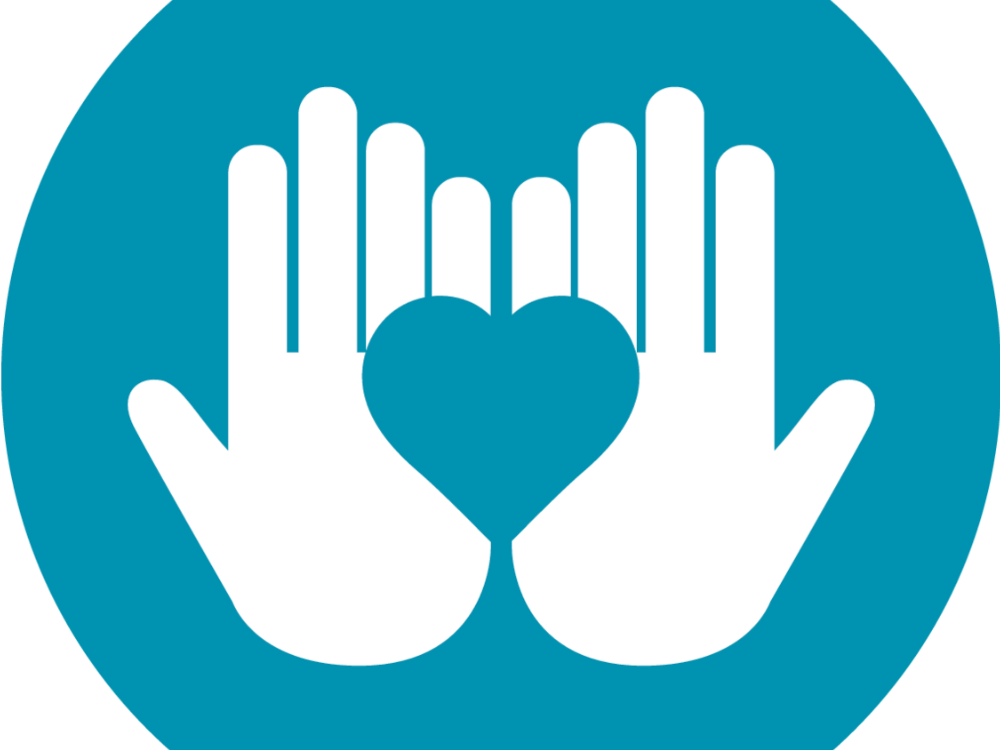 Meaningful integration of equity in transportation planning and design has rapidly emerged as an important priority for communities across North America. However, best practices for incorporating equity into transportation projects have not yet been widely developed or shared. ITE International's newly formed Equity Subcommittee is seeking to develop tools, advocate, educate, and set a leadership example in our profession in making transportation equity a priority and changing the future of mobility for all users.
This month's luncheon will take the form of a collaborative workshop exploring how transportation practitioners can meaningfully incorporate equity considerations into their projects. Mariam Bello (City of Calgary) will present on her experience as part of ITE's Equity Committee, and share lessons learned from several equity themed sessions held at the ITE Canada Conference in May. David Sutanto (Steer) will share his experience working in the UK on recommended best practices for incorporating equity considerations into transportation planning projects.
Following the presentations, we will convene several small group discussions to explore additional sharing, questions, best practices, and what more our ITE Southern Alberta Section can be doing to advance and strengthen equity integration into transportation work.
Event Location: Stantec Office Innovation Studio – 200-325 25 St SE, Calgary, AB T2A 7H8