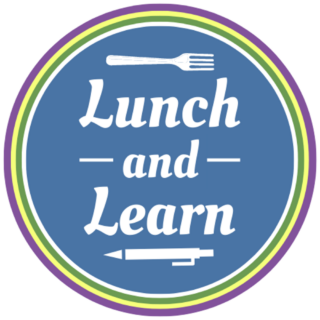 Rapid Implementation of Bikeways
Presented by Brent McMurtry, P.Eng and         PJ Bell, RPP MCIP (both with Urban Systems)
Over the past several years, cities across Canada and throughout the world have increasingly shifted their approach to delivering bikeways by following a rapid implementation or quick build approach. This approach enables the delivery of safe and comfortable cycling facilities—as well as comprehensive cycling networks—all at once and at a lower cost than traditional methods. The flexibility embedded in this process also enables fast and responsive design adjustments, ensuring that as facilities are made permanent over time, they meet the needs. Rapid implementation facilitates an urgent response to a range of critical issues facing our communities, including the climate emergency, social inequity, public health, road safety, congestion, and increasingly constrained municipal budgets. This session will provide an overview of the recently published Rapid Implementation Design Guide (TransLink & Urban Systems) and provide real life project examples of rapid implementation projects in Metro Vancouver and beyond. 
Presenters Bios: 
Brent McMurtry, P.Eng 
Brent is a Transportation Engineer in Urban Systems' Vancouver office. He specializes in the planning and design of multi-modal corridors and has worked closely with municipalities across Western Canada to design and implement rapid implementation bikeways.   
PJ Bell, RPP MCIP 
PJ is a Transportation Planner in Urban Systems' Vancouver office. He specializes in multi-modal integration, active transportation planning, and design guidelines. He has supported transportation plans across Western Canada over the past five years and he co-authored both the MOTI British Columbia Active Transportation Design Guide as well as the TransLink Rapid Implementation Design Guide.