CCG Competition
ITE Canada is excited to host the Undergraduate Student Competition based on the Canadian Capacity Guide for Signalized Intersections (CCG).  This competition will be completed using PTV Vistro (2020 version or newer), which is PTV Group's latest release of the software package.
The Competition
The competition involves using the CCG and the supporting PTV Vistro software to analyze the operation of a signalized intersection and identify a cost-effective improvement strategy. The exercise can be completed within a few hours, depending on user familiarity with signalized intersection analysis procedures.
All input material (including the software) is provided.
The Canadian Capacity Guide (CCG) has been developed by Canadian transportation professionals as a comprehensive guide to planning, designing and evaluating signalized intersections. It is a rigorous methodology ideal for training young professionals and provides transparent reporting for reviewing agencies. The CCG is recognized as a national reference guide by the Transportation Association of Canada (TAC) and ITE Canada.
PTV Vistro is the recommended software for implementation of the signalized analysis procedures in the Guide. PTV Vistro also contains intersection capacity analysis methods based on the Highway Capacity Manual (HCM) 2000, 2010, 6th and newly-released 7th editions, as well as other analysis methods for roundabouts.
Why Enter this Student Competition
Cash Prizes: $1,000 for first place, $300 for second place, and $200 for third place
Recognition in the industry: Transportation consulting firms and public sector agencies will recognize the added value of individuals who can demonstrate knowledge of traffic engineering and related software experience
Conference Registration: The first-place winner of the CCG Competition also receives free registration to the ITE Canada Annual Conference (in the year of the award), reimbursement of travel expenses (up to $1000 if the recipient resides outside of the conference region, up to $100 if the recipient resides within conference region), and recognition at the ITE Canada Awards Luncheon.
Eligibility Criteria
To enter this competition, candidates must:
be an undergraduate student at a Canadian post-secondary institution with an ITE student chapter
be a member of ITE
How to Enter
Contact Sean Nix at sean.nix@sheridancollege.ca to register and include your name, institution, year of study, and your ITE student chapter advisor's name and contact email. Sean will provide you with the data that you will need. If you are unsure who your ITE student chapter advisor is, send Sean an email and he will clarify for you.
Completed entries (maximum one per student) should be returned to Sean and your advisor before March 1st. All submissions will be reviewed by a panel of experienced CCG users.
---
Thank you to competition sponsors
This competition is generously sponsored by Jim Gough, PTV Group, and BA Group.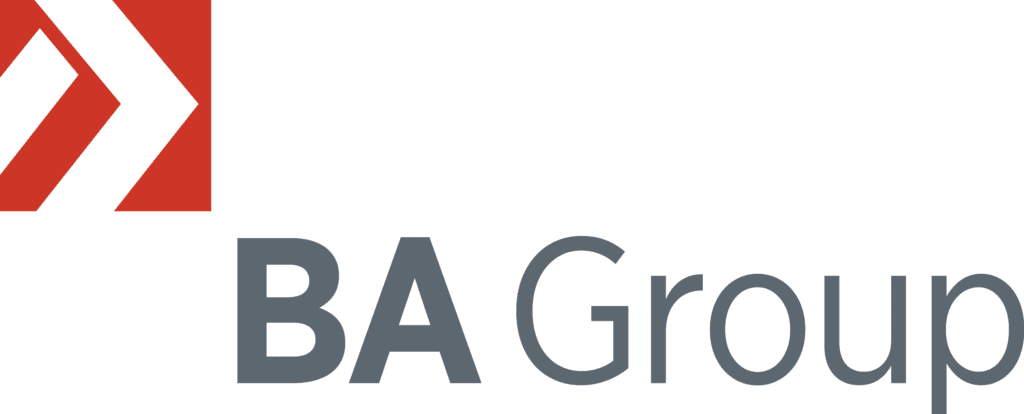 Past Recipients
2022 – Benjamin Corbett, University of British Columbia
2021 – not awarded
2020 – Anastasia Soukov, McMaster University
2019 – Joshua Thompson, Ryerson University
2018 – not awarded
2017 – Allister Aresta, McMaster University
2016 – Robert Pajecki, Ryerson University
2015 – Gabriel Wolofsky, University of Toronto
2014 – Chris Chahil, Mohawk College
2013 – Ross Patrick, Mohawk College
2012 – Alan Fournier, University of Calgary